Details introduction of Loop detector function
---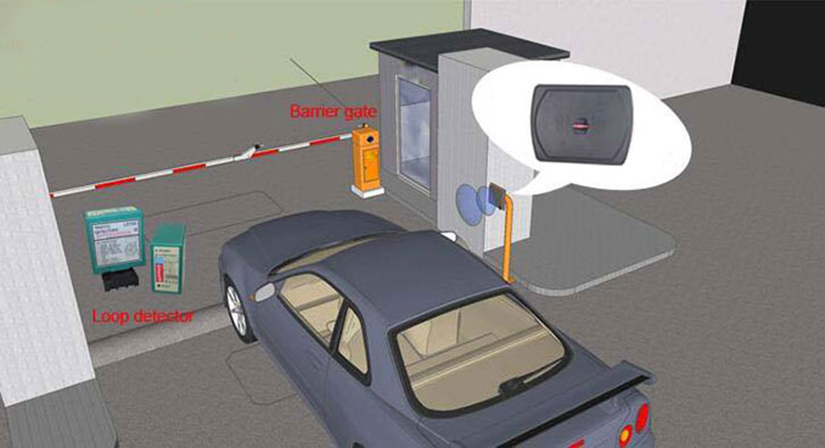 Ring induction coil vehicle detector, commonly known as a sense. Its role is mainly used for parking, road toll stations and traffic lights control system.
Working principle:
The vehicle through the embedded in the ground ring coil, causing the coil magnetic field inductance changes, to detect the situation of the vehicle, through the sense of the sensor itself with the sensor, and uploaded to the control system, in order to meet the needs of traffic control.
Main function:
With the barrier to achieve anti-smashing cars and cars to go automatically shut down.
Combine the card machine to achieve a car and a pressure coil reader.
Combined with the video capture device to achieve pressure coil capture.
Dual sense can also be achieved to determine tell the direction of the vehicle driving function. Noble Opto began to be traffic lights, vehicle detectors, card machines to start, belong to the pioneer of the parking industry, in 2008 to develop vehicle detectors, through industrial production, through 10 years of technical precipitation in the parking lot . The industry is basically as long as the card machine, vehicle detector will talk about noble. The company has developed two major categories of products: parking fees system, traffic light control system.